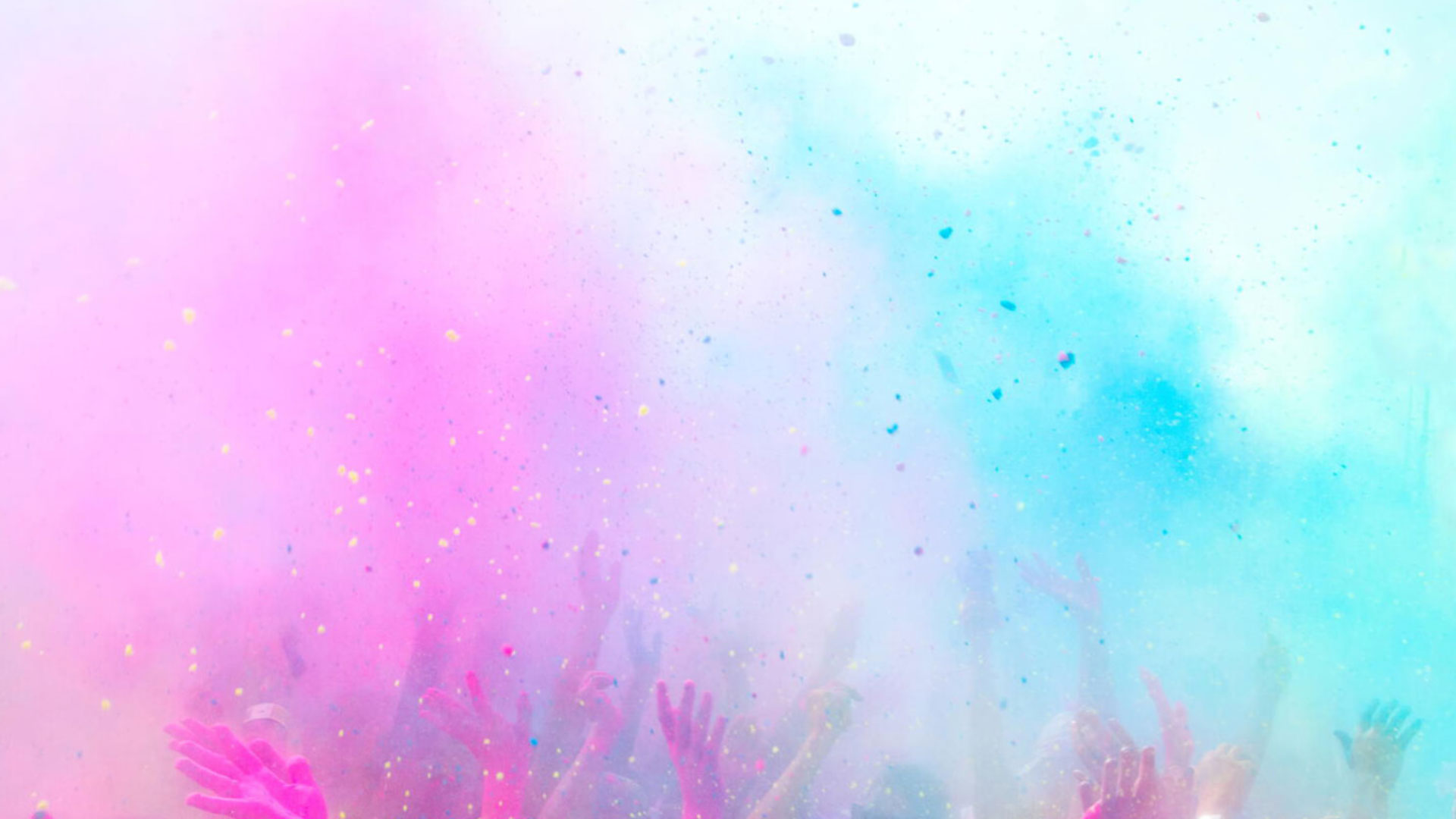 Welcome to
FED

E

R

A

L

Studio.
You found us.
Keep in simple. Focus to object
Less is more
You've just got every shot right.
As default, we provide 5 photos for standard e-commerce.
However, if you need specific angles, please let us know.
How do I shoot? Email us with the models you like and how many samples you
need to shoot. Easy breezy.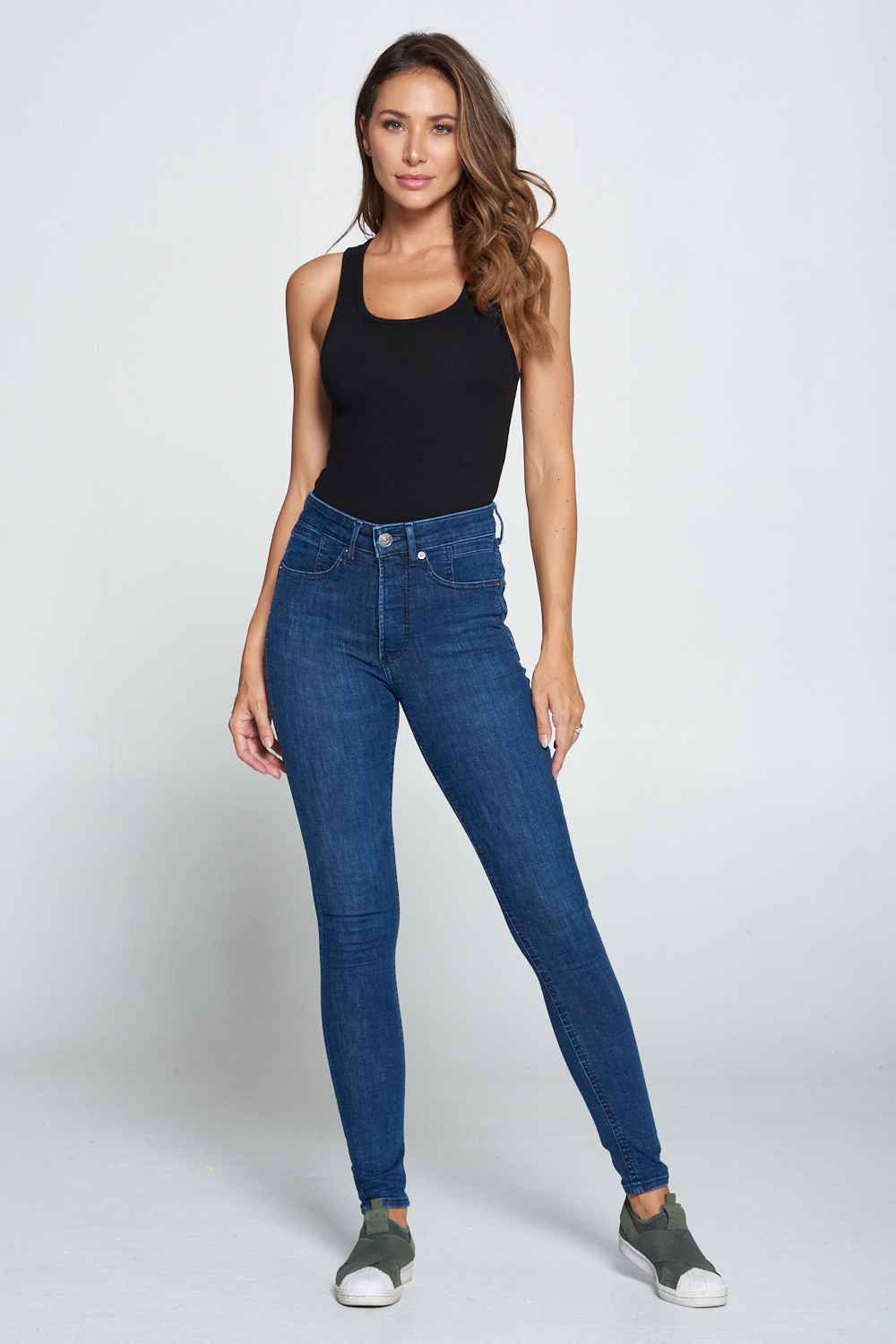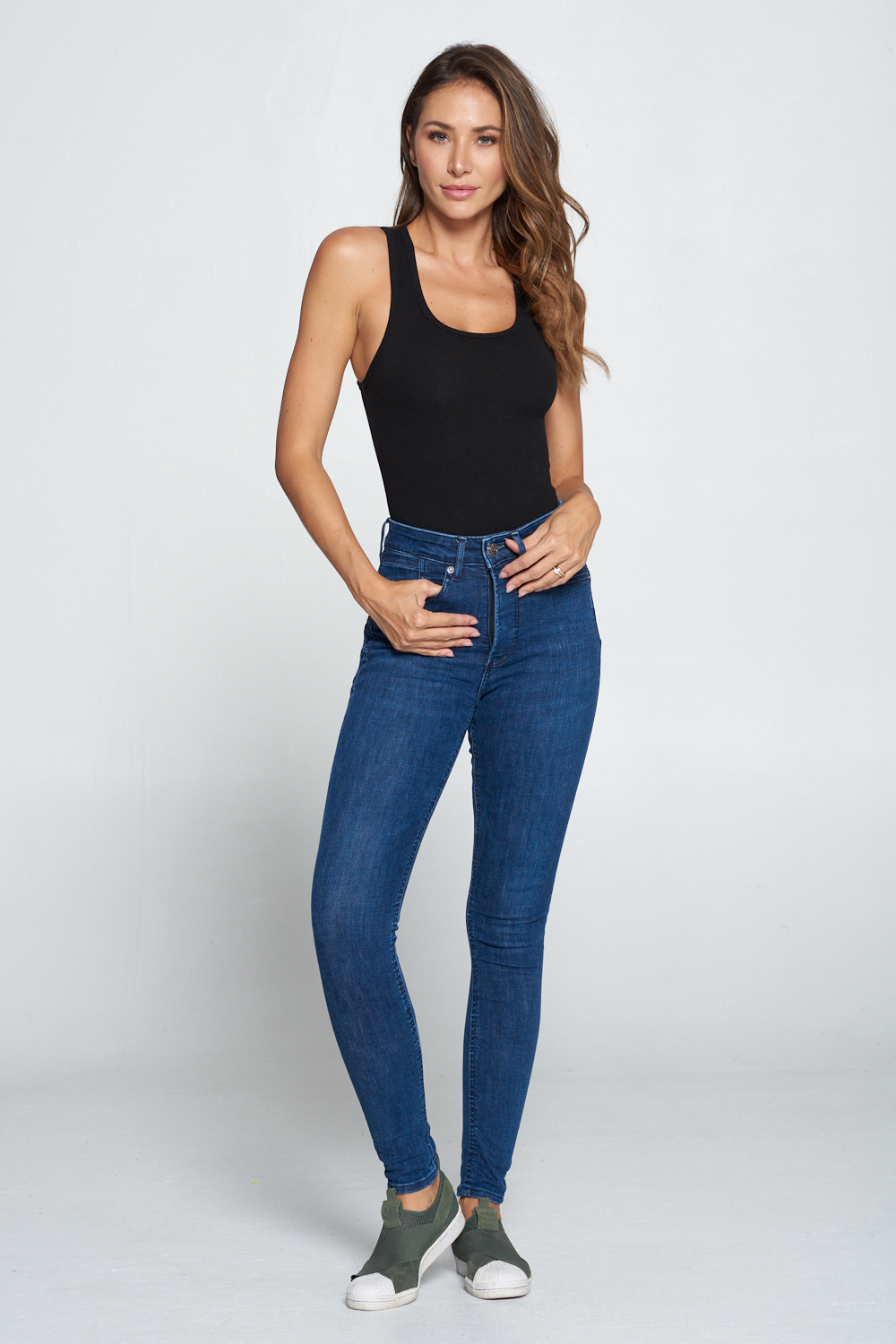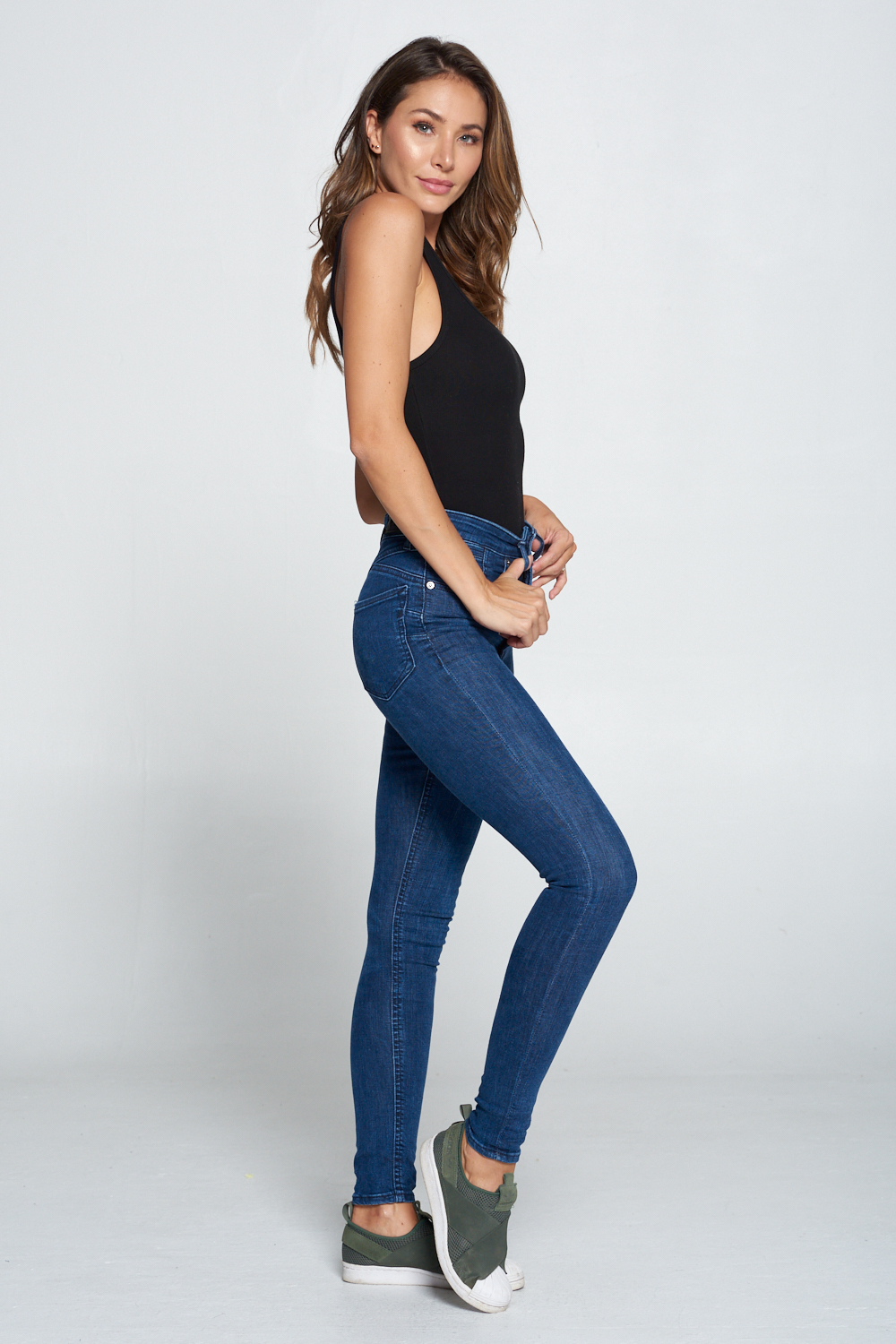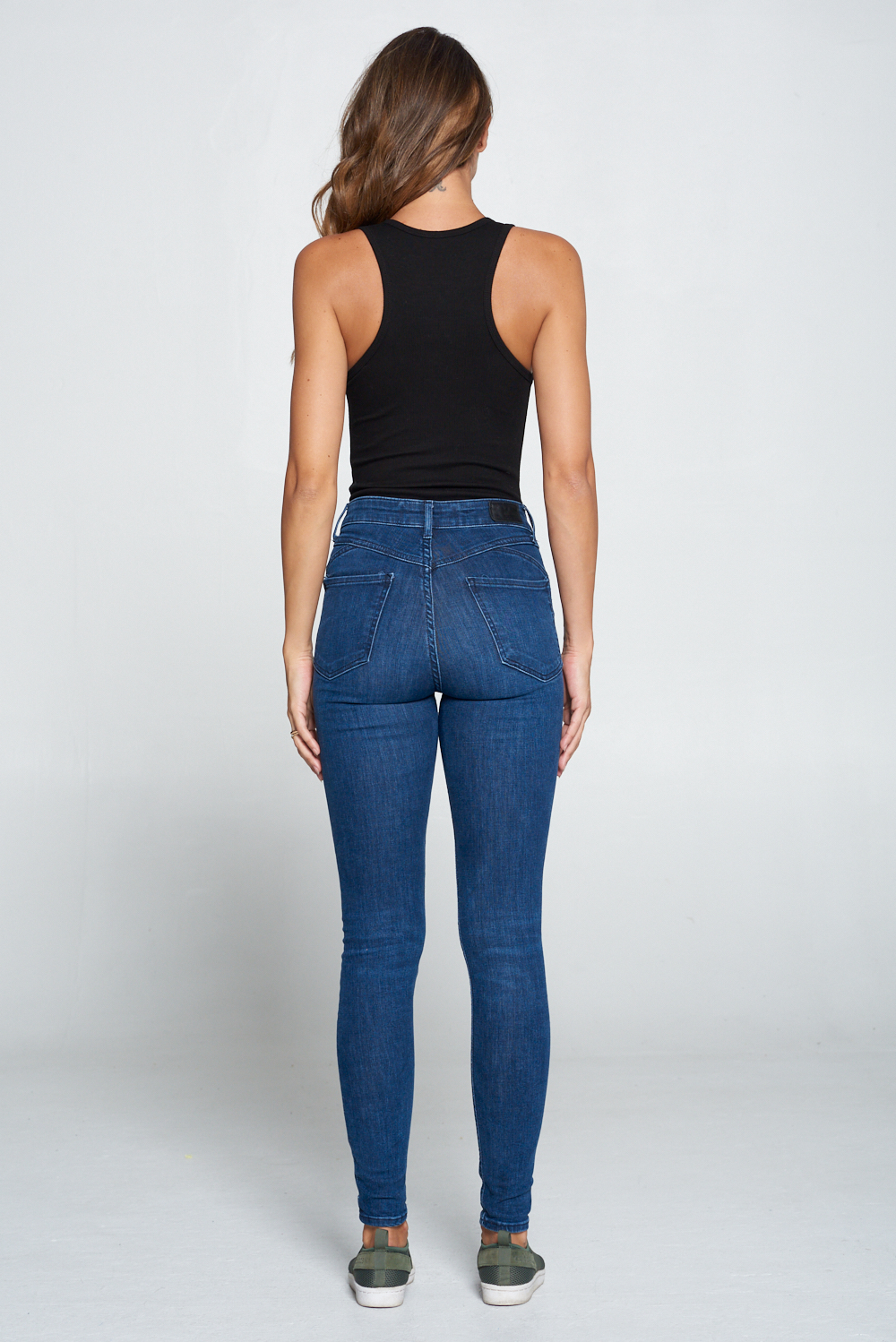 Will send you picture tonight!!!

Have specific instructions or styling requests?
Please email us with the info!
Or alternatively, place notes/stickers on the items. (Telling us verbally will likely result in a sad face). We prefer to communicate via email. All photos will be sent through the registered email on our website.
Sorry! We currently don't have a receptionist to answer phone calls… and we don't answer calls during photo shoots. But please email or text for an quick and easy response!